If you're looking for the finest blackcurrants, you've come to the right place. Growing the best quality fruit has been our speciliality since 1955. Our superior Irish outdoor grown blackcurrants from the family farm in Wexford, come with three generations of farming know-how.
We have a longstanding reputation for supplying highest quality fruit to preserve that reputation all our fruit from field to store is fully traceable through each stage of the process. We look after our farm, our crops and our customers with the very best of care and attention at all times.
Watch us on Neven Irish Food Trails Here (starting 8.10)
Watch us on Rare Breeds Here (starting 16.35)
We are delighted to announce that group farm tours can now be booked for visits to Ballykelly Farm - Contact us For Details
Straight From The Sunny
South East Corner Of Ireland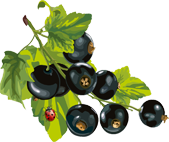 Ballykelly Farm enjoys the enviable location for the most sunshine in Ireland. With over 1600 hours per year, four hours twenty minutes per day, Mr Jeffares Blackcurrants have a distinctive depth of colour and the highest natural sweetness. A 'fresh from the farm' taste, not easily forgotten! Chefs and food producers love our blackcurrants for their unique flavour and versatility. Our jewelled black fruits are easily incorporated into culinary creations for menus and retail food products.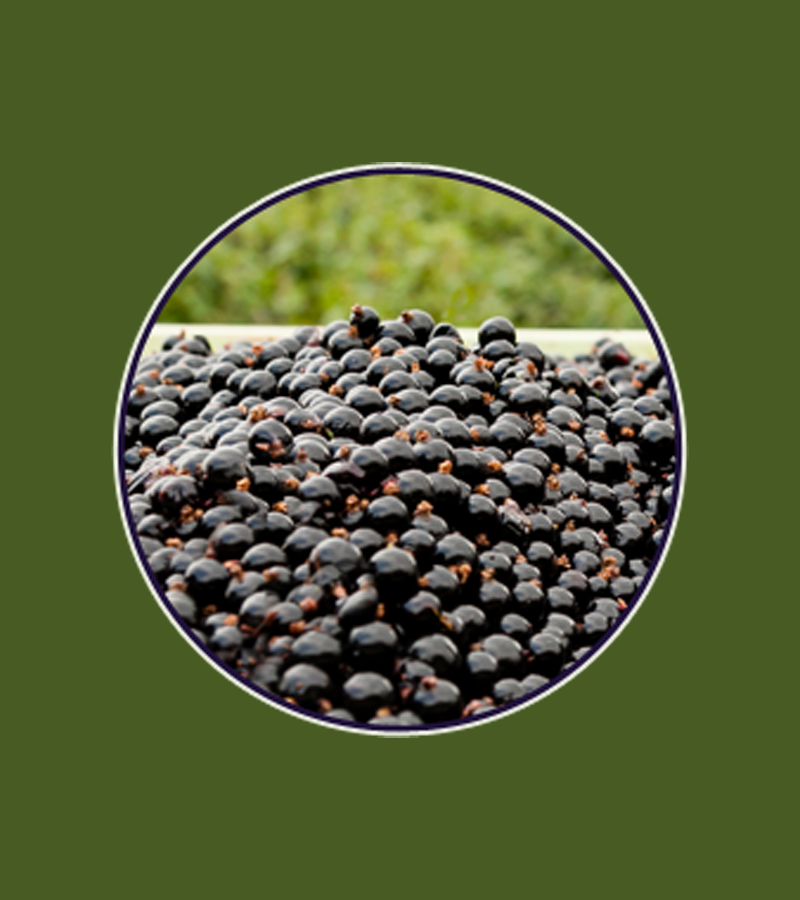 12.5kg Box IQF Blackcurrants
These commercial poly-lined box of IQF Irish Blackcurrants are ideal for professional caterers, pubs and restaurants and food producers. We sell fresh from the farm during harvest in late July and August. But to get that bursting goodness all year round we have perfect individually quick frozen fruit (IQF), topped and tailed and ready to use. Freezing on the farm means that within hours of being picked the fruit is frozen to lock in the bursting flavour. When defrosted it is still as healthy and nutritious as the day it was picked and frozen.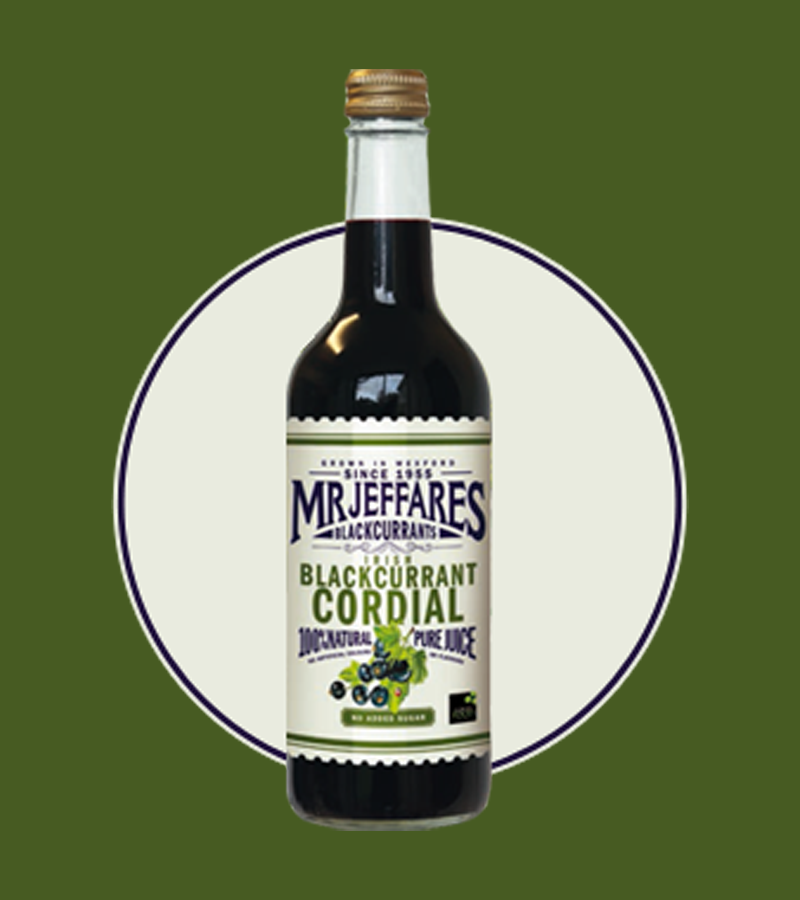 Mr Jeffares Blackcurrants - Irish Blackcurrant Cordial 500ml
Mr Jeffares Blackcurrants Irish Blackcurrant Cordial is a No Added Sugar, 100% Natural, Squeezed and Cold Pressed Pure Juice made from our Irish Blackcurrants and Not from Concentrates. In time honoured rural tradition our cold pressed juice is packed in 500ml glass bottles - nature's best package for juices. The deep purple colour is a sure sign of the goodness and high level of anthocyanins (disease fighting antioxidants) of these amazing little Super fruits. The Vitamin C in Blackcurrants contributes to a healthy immune system, reduction of tiredness and fatigue and cell protection from the free radical damage. The natural sweetness of the non-calorific Stevia plant replaces the sugar in our Blackcurrant Cordial, therefore no artificial sweeteners, colours or preservatives and no compromise on taste.
Nutritional Information

100ml

500ml

Energy

219kj/

1095kl/

52kcal

260kcal

Protein

0.3g

1.5g

Carbohydrate

11.9g

59.5g

of which sugars

7.6g

38.0g

Fat

0.3g

1.5g

of which saturates

0.1g

0.5g

Dietary Fibre

<0.5g

<2.5g

Sodium

16mg

80mg

Vitamin C

144.6mg/

723mg/

100g

500g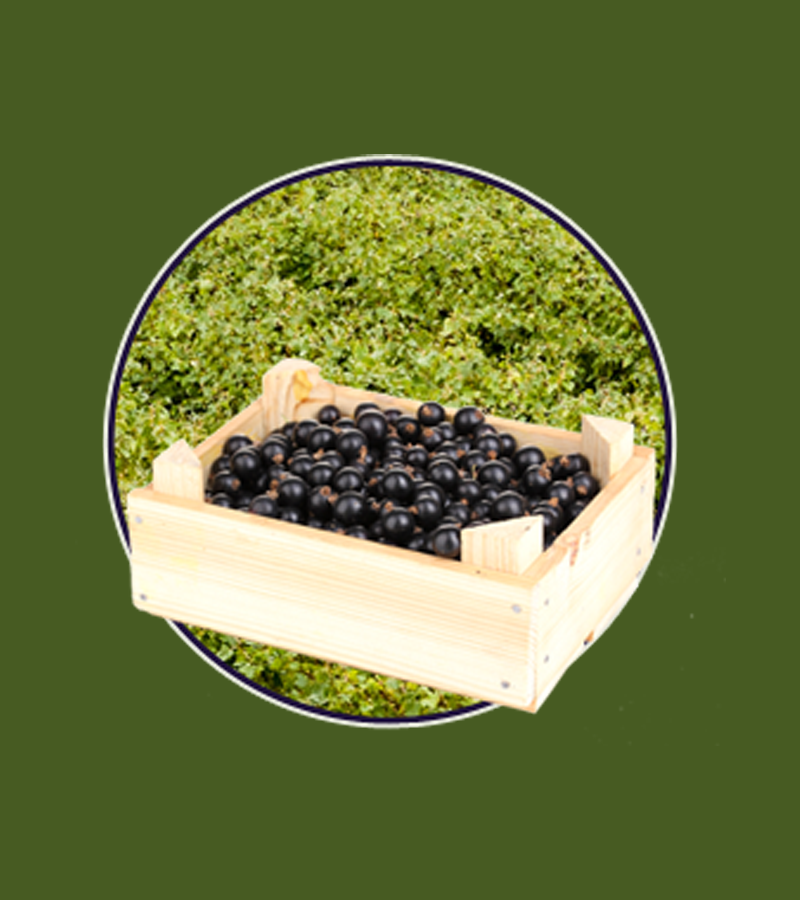 500g Punnets
We sell Mr Jeffares Blackcurrants fresh from the farm during harvest in late July and August. But to get that bursting goodness all year round we have perfect individually quick frozen fruit (IQF), topped and tailed and ready to use. We send them by courier in a frozen temperature controlled box, to ensure they arrive to you intact. Spoon that natural goodness into smoothie mixes, cereals, fruit salads and a variety of puds.
Close
We are proud to tell you our food and farming story. But don't just take our word for it. Read what Ireland's top cookery experts say about us.
"I am a very passionate supporter of local food and food producers in Ireland and am delighted to use Mr Jeffares Blackcurrants from Ballykelly Farms in my Cookery School. We've noticed that the Wexford blackcurrant seems to have a wonderful 'tart' aroma that is very noticeable as soon as a box is opened. The distinctive flavour, depth of colour and natural sweetness make them particularly special. In my opinion these qualities are essential in blackcurrants, which can only come from the warm sheltered soils of the Wexford region with its more than average levels of sunshine. Wexford is the only region in Ireland where blackcurrants are commercially grown, it has to be supported."

Darina Allen, The Ballymaloe Cookery School.

"I choose Mr Jeffares Blackcurrants from Ballykelly farms at the Shelbourne in Dublin for their distinctive tangy flavour and the superior taste. The fullness of texture that these blackcurrants add to my dishes is something I have not previously experienced. We are committed wherever possible to sourcing local produce and to be able name Mr Jeffares Blackcurrants on our menu helps further endorse our philosophy."

Gary Hughes, Executive Chef The Shelbourne Hotel.

"Who would think one could spend time considering the attributes of Mr Jeffares Blackcurrants from Wexford? Dark, glossy, ripened to perfection, royal in colour and ready to give forth their succulent goodness, full of vitamin C and flavour. Yes this is Mr Jeffares crop, year after year, he achieves almost perfection. Nude Food's blackcurrant jam & meringues are testament to this wonderful fruit."

Louise Clark, Proprietor Nude Food Café Dungarvan Co. Waterford.

"Since we started using Mr Jeffares Blackcurrants from Ballykelly Farms, we have managed to get the exact flavour that we have always looked for. They make a great jam with a good depth of colour and creamy texture, as a result our sales have increased and for the first time ever our blackcurrant jam has won 2 Gold Stars at the 'Great Taste Awards"

Helen Gee Proprietor Gee's Gourmet Jams.